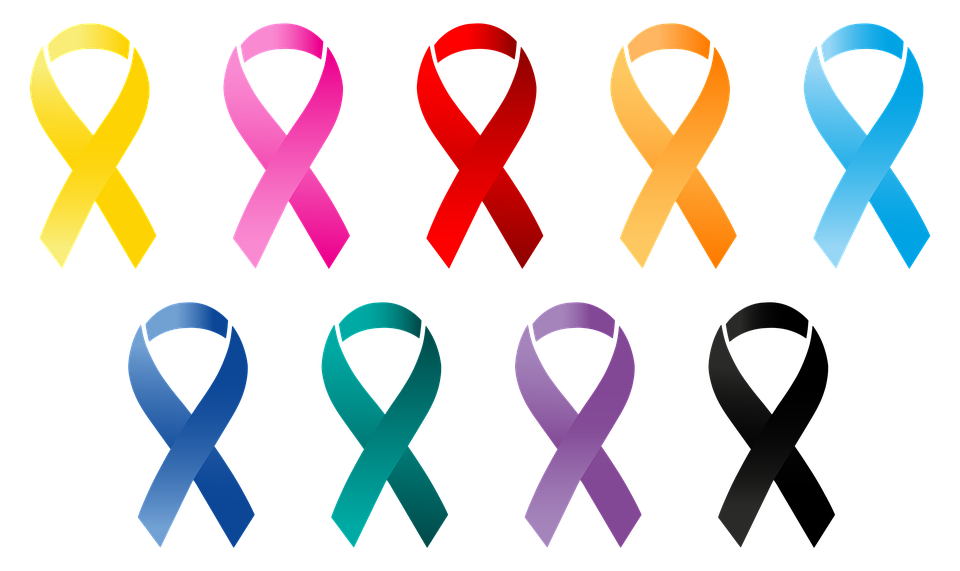 The word cancer refers to diseases in which abnormal cells divide and invade other tissues. The causes of cancer are diverse, complex, and only partially understood. Many things are known to increase the risk of cancer, including tobacco use, dietary factors, certain infections, exposure to radiation, lack of physical activity, obesity, and environmental pollutants.
Cancer types on the data explorer include acute lymphocytic leukemia, acute myeloid leukemia, brain and other nervous system, breast, chronic lymphocytic leukemia, esophageal, kidney and renal pelvis, larynx, liver and intrahepatic bile duct, lung and bronchus, melanoma and skin, mesothelioma, non-Hodgkin Lymphoma, oral cavity and pharynx, pancreatic, thyroid, and urinary bladder. Learn More About Cancer:
Connecticut Program:
CT Tumor Registry
CDC Program:
www.cdc.gov/cancer
The Nationally Consistent Data Measures (NCDMs) for Cancer are:
Health Outcome
Annual age-adjusted incidence rate per 100,000 population
Annual number of cases
Additional Measures
Age-adjusted age-adjusted incidence rate per per 10,000 population
Crude incidence rate 10,000 population
Crude incidence rate 100,000 population
Each of the Cancer NCDMs are available using the charts on this page.
Select the measure using the Measure dropdown.
Choose the grouping by selecting an option from the X-Axis dropdown.
Select one or more Cancer types by clicking the box next to the name.
Filter the results by any of the available demographic options by checking the option in the corresponding dropdown.
If no option is selected the total for that demographic will be used when calculating the results.
For example if no county selection is made the data will be state totals.
Press the filter button to redraw the chart.